A Glance At History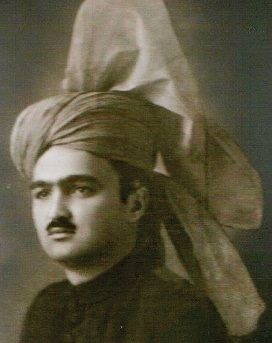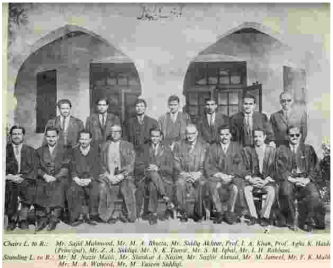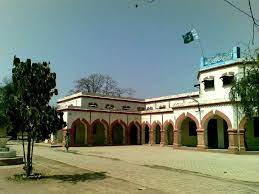 University of Chakwal is a progeny of Govt. Post Graduate College Chakwal that has been a beacon of excellence since its inception in 1949. The college was in brain child of the then MLA of the Punjab Assembly, Khan Sahib Raja Sarfaraz Khan, who not only donated his precious land for the college but also contributed funds generously for the construction of its building. He is truly the Sir Syed of this land of intellectuals, sufis, bureaucrats, soldiers and politicians.
The college had a modest beginning with 14 professors to teach almost 300 students. However after decades of hard work, commitment and dedication, the college transformed into a sea where students of the area have quenched their thirst and satiated their soles.
This is a historic moment for GPCC when it has been elevated to University of Chakwal through a notification by the Government of the Punjab on January 17th, 2020.