Faculty Of Natural Sciences
Department of Mathematics
Vision
Mathematics plays a vital rule in the development of students to develop scientific, Industrial and economic approach towards leadership, through learner-centered teaching and research, while strengthening their identity at Regional, National and International level. The department desires to be one of the top research institutions in the country. Further, the department aims to be among the best higher education providers in the region.
Mission
The mission of the program is three-fold:
To provide a platform in mathematics which incorporates the theoretical and applied mathematics for the sake of development in science and technology.
To provide sound foundation to the engineers & scientists working for space science & related technologies in fulfilling the demands of their profession.
To fulfill the void and create a bridge of knowledge and research between mathematics and other fields, especially engineering.
Contact Us
For further information please contact
DEPARTMENT OF MATHEMATICS
University of Chakwal, Punjab 48800 Pakistan. Email:
mail.uoc.edu.pk
Objectives
To engage in goal-oriented high-level teaching and research
To promote cooperation and inter-disciplinary relation ships with other teaching and research organizations of the country and abroad
To arrange conferences, seminars and refresher courses for the promotion of mathematics education and research
To provide a platform to the students so that to exploit their academic potentials and teaching skills
Faculties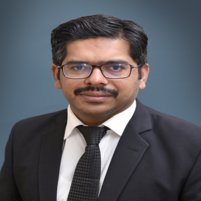 Dr. Azhar Hussain
Chairman / Assistant Professor
Ph.D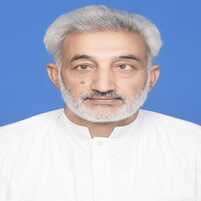 Mr. Nawab Khan
Assistant Professor
M.Phil