Introduction to University of Chakwal
The Chakwal City
Chakwal is a city in Rawalpindi Division, Punjab province, Pakistan. It is the 63rd largest city of Pakistan by population. Chakwal is located 90 kilometres south-west of the federal capital, Islamabad and 270 kilometres from the provincial capital, Lahore. It is most closely accessible by both the Islamabad International Airport as well as the Lahore International Airport. Chakwal is known as the martial land due to a lot of people serving in Army and Defense Forces. There are man-made and natural lakes around the city in neighbouring communities. It is a matter of pride for Chakwal district that its population possess 95% literacy rate.
District Chakwal is blessed with rich cultural and archaeological heritage belonging to the different phases of human history. Chakwal has great importance since prehistoric time. This area is significant from archaeological perspective as it is possessing marvellous tangible cultural heritage in the form of archaeological mounds, Hindu temples, Sikh Samadhis, ancient bazaars, Havelis, old houses, Shmashana ghat (Cremation ground with nearby pond) and baolis (Stepped wells). All of these structural remains show that this area had strong cultural ties with the people of different religions and sects. Thus, it is ideally suited for religious tourism.
Chakwal is located in the Pothohar plateau and its nearby districts have several oil and gas fields. The oilfields in this region are significantly contributing to the country's oil and gas demand. More specifically, as the plateau is the location of major Pakistani Oil fields, the first of which were discovered at Khaur (1915) and Dhulian (1935).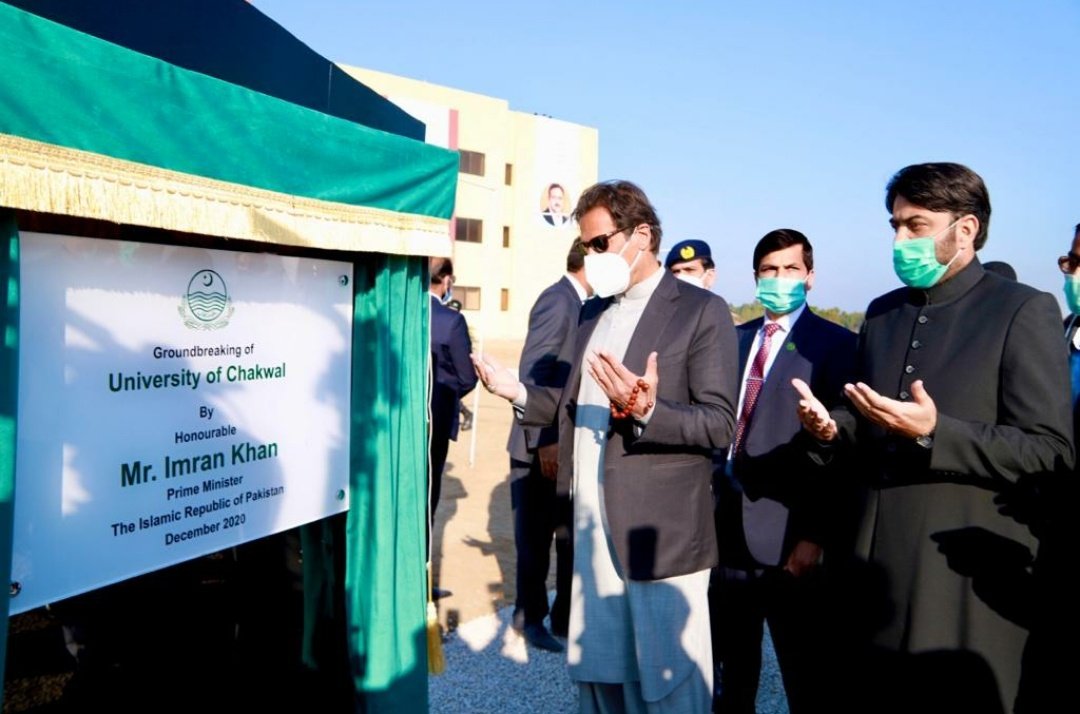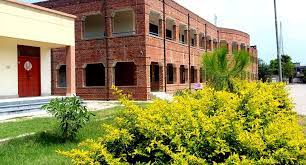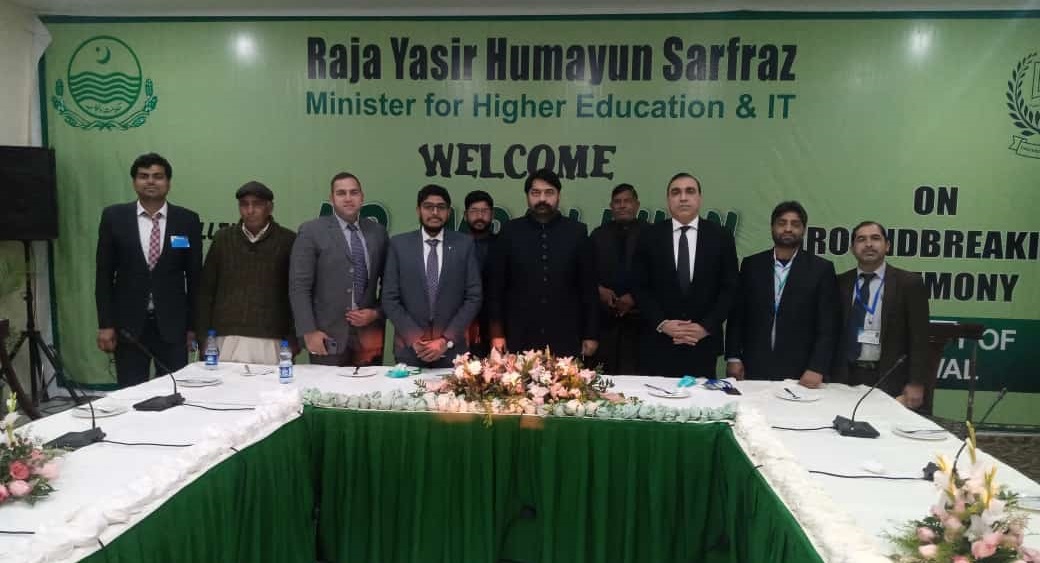 History of University of Chakwal
University of Chakwal is a progeny of Govt. Post Graduate College Chakwal that has been a beacon of excellence since its inception in 1949. Combined with the faculty of engineering it offers a vast arena of higher studies in the region. Since its inception structural reforms have been introduced for the provision of high quality human capital through professional development of faculty and staff to produce quality graduates who help build knowledge based economy. The people of Chakwal always aspired to have an institution of higher learning. Eventually, it fell to Khan Sahib Raja Sarfraz Khan's lot to come forward and become the Sir Syed of Chakwal. As an M.L.A of the then Punjab assembly, he made great contribution to make the existence of the college possible. He very generously donated his expensive and precious 305 kanals land for College.
This is a historic moment for GPCC when it has been elevated to University of Chakwal (UOC) through a notification by the Government of the Punjab on January 17th, 2020 and inaugurated by the Prime minister of Pakistan. An exalted chapter was added in the history of Pakistan as well as the Chakwal district on 17th January, 2020, when the incumbent Minister for Higher Education Department, Govt. of the Punjab Lahore Raja Yasir Hamayun Sarfraz Khan, grandson of Khan Sahib Raja Sarfraz Khan presented the bill of establishment of "University of Chakwal" in the Punjab Assembly which was approved unanimously.
Over the years distinct positions in the education Board, distinctions in the University exams and capturing the top positions in Chief Minister debate competitions have been a matter of pride for us. We are fortunate that the staff is competent, committed, passionate, enthusiastic and experienced to take on challenges under the leadership of Prof. Dr. Muhammad Bilal Khan, Vice Chancellor University of Chakwal and Senior Fellow NUST.
UOC is the fastest growing university in the country. With its ongoing PKR7 billion infrastructure development under the annual development plan of the Government of Pakistan, leading to expansion of both the City Campus (40acres) and Balkasar campus (adjecant to the motorway,115 acres). UOC is projected to be the largest General-purpose university in whole of Rawalpindi Division. All our Degree Programs are duly accredited by HEC and engineering programs by Pakistan Engineering Council.
Currently there are 7 faculties and 20 departments in UoC. All the classrooms, labs and lecture halls are well equipped and fully furnished. 58 permanent teaching faculty out of which 27 are PhD and 31 non.PhD members and with a student body 5000+ define the intellectual eco-system of UOC.