Faculty Of Humanities & Social Sciences
Department of Economics
Vision
Pakistan is one of the growing Asian economies having rich history, vibrant population, abundant natural resources, diversified output structure comprising commodity and non-commodity producing sectors, deep rooted financial and governmental organizations, trade and financial linkages with rest of the world and aspiring youth budge looking for dynamic opportunities. Department of Economics at University of Chakwal has Vision to prepare graduates to fulfill human resource requirements of government organizations, banks, private sector organizations, NGOs and regional economic institutions along with fulfilling local requirement of entrepreneurs.
Mission
An understanding of economics is a vital component of education in social sciences. The program is designed to equip the graduates with the knowledge of economic theory, so that they could understand how economic agents interact and economy operates. The graduates of this institution are expected not only to identify the economic problems, but also to suggest set of alternative solutions.
Contact Us
For further information please contact
DEPARTMENT OF ECONOMICS
University of Chakwal, Punjab 48800 Pakistan. Email:
mail.uoc.edu.pk
Objectives
To provide cross-functional knowledge, basic concepts, and theories related to Mathematics, Statistics, Economics, Management, and Psychology etc
To provide in-depth knowledge of microeconomics and macroeconomics in order to understand contemporary socioeconomic issues
To provide awareness about theories and concepts necessary to formulate public welfare policies
To provide knowledge of cutting-edge tools and techniques in order to propose contemporary solution for the complex socioeconomic issues
Curriculum
Will be shared soon.
Faculties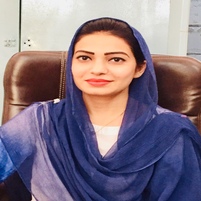 Dr. Moniba Sana
Chairman / Assistant Professor
PhD Economics
University of Gujrat, Pakistan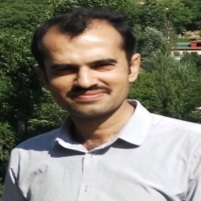 Dr. Waqar Muhammad Khan
Assistant Professor
PhD Econometrics
IIU, Islamabad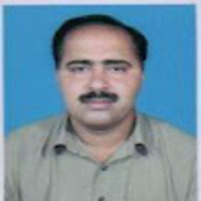 Faisal Jehangir
Assistant Professor
MPhil Economics
Preston University, Islamabad