Faculty Of Business & Management Sciences
Department of Business Administration
Vision
To be a transformational leader in business thought and education through knowledge creation, innovative programs, and extraordinary experiences.
Mission
To create value for students, business, and society through activities that lead to career success and the advancement of knowledge.
Contact Us
For further information please contact
DEPARTMENT OF BUSINESS ADMINISTRATION
University of Chakwal, Punjab 48800 Pakistan. Email:
mail.uoc.edu.pk
Objectives
To provide an opportunity for students to understand and comprehend the fundamentals of 'Business Administration' as a knowledge area
To ensure that students can apply the acquired knowledge to real world situations through better skill building
To ensure that students develop basic analytical, synthesis and evaluation skills for 'Business Administration' (in general) or for further research
Curriculum
Will be shared soon.
Faculties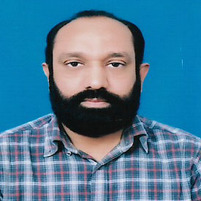 Dr. Zeeshan Zafar
Chairman / Assistant Professor
PhD
University Utara Malaysia, Malaysia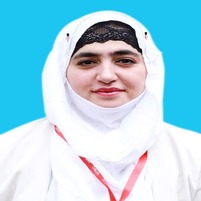 Dr. Noor Ul Ain Khan
Lecturer
PhD
University of Central Punjab, Lahore, Pakistan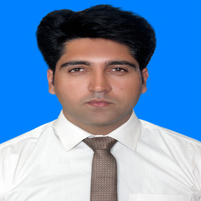 Mr Ubaid Ur Rehman Murtaza
Lecturer
MPhil
National College of Business Administartion & Economics, Lahore, Pakistan